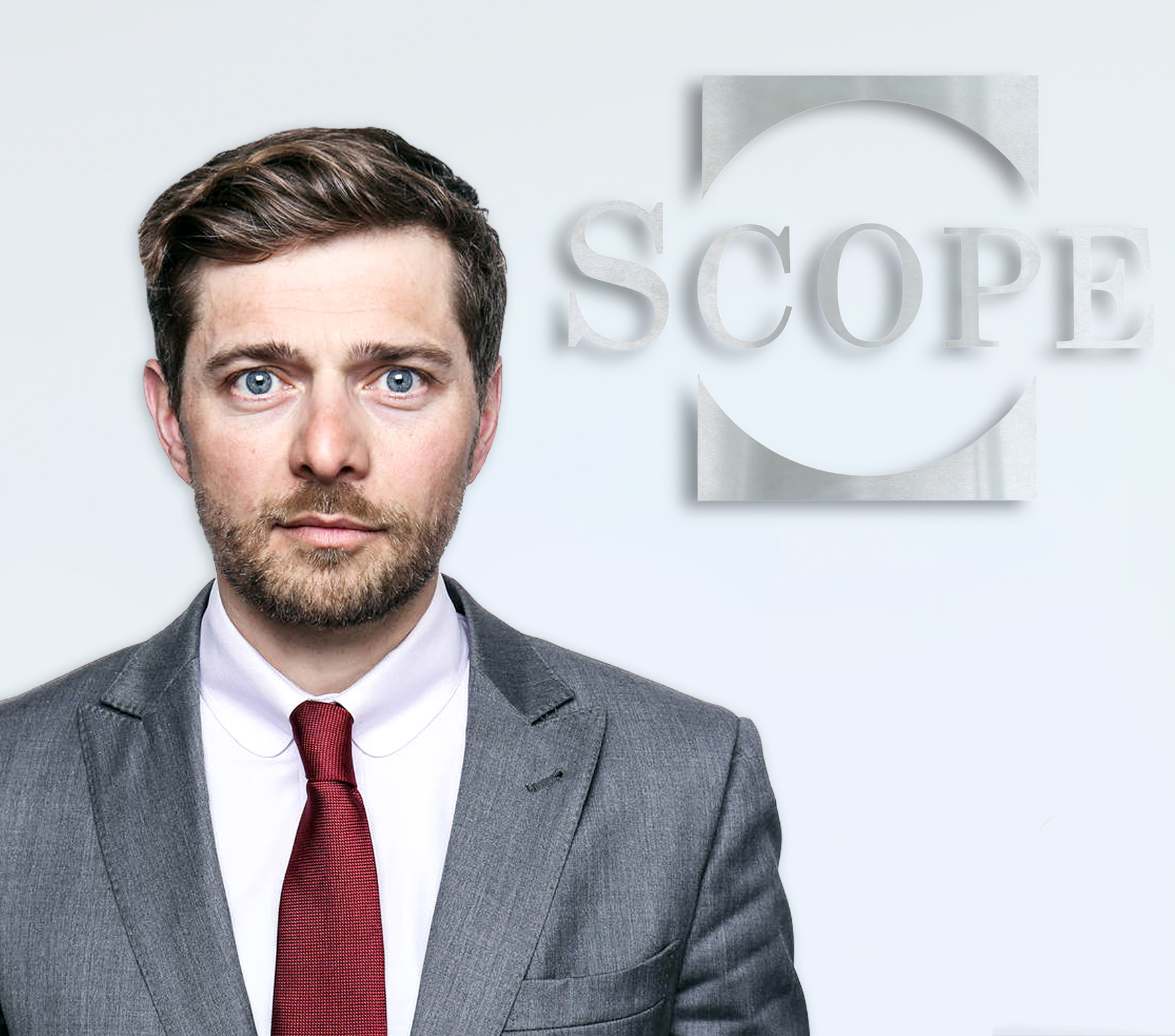 "With his excellent credit rating knowledge and experience, Jolivet is ideally positioned to help the group become a leading provider of credit intelligence and Europe's champion credit rating agency on par with North American competitors," says Florian Schoeller, Scope Group founder and CEO. The 40-year-old French executive, with more than 18 years of experience in credit analysis and ratings, created Scope's fast-developing Structured Finance business in 2013.
Under Jolivet, the Structured Finance division had an outstanding year in 2018. His team currently rates and monitors over EUR 70bn of European structured finance debt securities issuance. Scope's coverage in structured finance continues to grow and accounts above 10% of the market of issuance rated volumes in 2018. Scope's high-calibre analysts offer unparalleled execution capacity to apply an expected-loss analytical approach to structured-finance products.
Hinrichs says he is looking forward to working closely together with Jolivet: "Jolivet's rating experience, combined with his establishment and development of structured finance analysis, make him the ideal choice for a Managing Director who will advance and develop Scope Ratings." He has outstanding management and leadership skills as head of a multinational team, analytical excellence in the field of complex debt products, and an extensive network in Europe.
Jolivet, born in Lyon, is a graduate of the London School of Economics and Edhec Business School. Before joining the Scope Group, Jolivet held several senior positions at Moody's including analytical roles in structured credit and financial institutions. Guillaume started his career as a credit analyst on corporates at UBS Warburg.
Scope Group employs more than 220 staff spread across seven offices in Europe including Berlin, Frankfurt, London, Madrid, Milan, Oslo and Paris. Registered as an ECAI with ESMA since 2011 Scope Ratings is Europe's largest rating agency, challenging the North American orthodoxy of a one-size-fits-all methodology with a European alternative of non-mechanistic, qualitative credit assessment.
For further information and the new film on Scope, visit: www.scopegroup.com
Work with us or join the discussion at: #TheScopePerspective